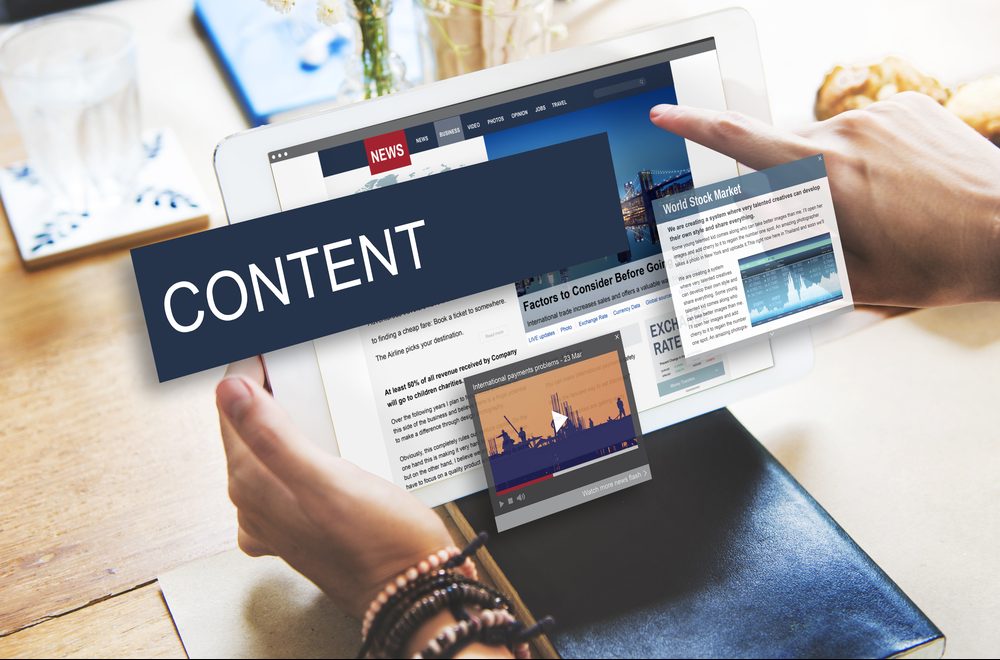 We are now entering a new decade and a lot of people and companies are explaining what will happen in 2020. I will not do that, but I will repeat the importance of thinking of your company as a media company. For many years now many B2B companies have used journalistic-like corporate content, to educate and bring something of value to their customers and leads to drive engagement and build trust. However, some companies still struggle, due to they produce the wrong type of content. To succeed, it´s important to approach content like a media person.
"Throw away your marketing hat and put on your media hat!"
Think and write more like a journalist and produce content that can answer a question. As Carm Lyman says in the linked article: – "Throw away your marketing hat and put on your media hat"!…"answer the question: `Why should I care?´ or `How does this affect me? My life? My planet?´. But it takes that you have your content strategy in place and that you serve your reader, not the CEO. If you plan to put more effort into your content marketing in 2020, I think Carm Lyman sums it up well in her article "every company is now a media company".
Did you know that we, BB4 Communication, can get you started with Content Marketing in 4 weeks. We also work with journalists, who help us write like journalists! You are welcome to contact us for more information.